Like numerous business owners, Rick DeVries followed the plan to pursue a higher education career. However, shortly into his second year, the president of Oregon Roof Cleaning Inc. (ORC) instinctively knew he wanted to own his own business. His belief in strong work ethics and a love for working with his hands led him to start Oregon Roof Cleaning in 1989.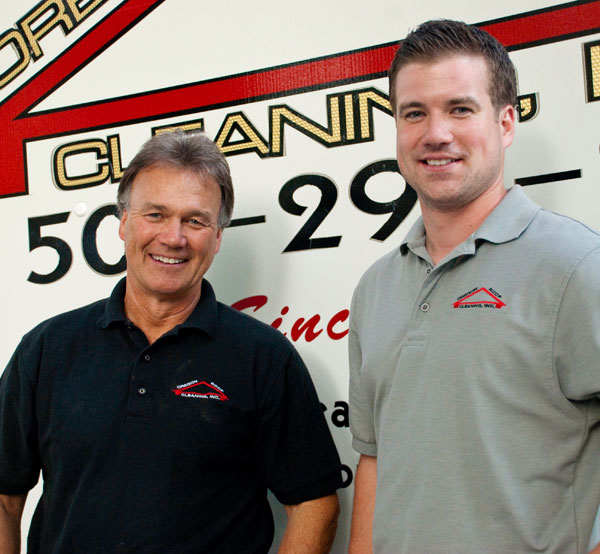 Today, this driven entrepreneur continues to deliver competent experience and is committed to providing quality services backed with business integrity. Recognized for exceptional work, Oregon Roof Cleaning has been consistently built from satisfied customers and reliable referrals.
To be a successful business owner, you must be well organized and time managed, and for Oregon Roof Cleaning, their score is an A+. Their clean operations and mint condition equipment showcase the plus. In today's struggling economy, they make no substitutions and their commitment to quality business operations continue to raise industry standards.
Their long term pledge is simplified in a quality quote, "Your Satisfaction is Our Top Priority."